With the launch of the brand new Forza Motorsport on PC and Xbox, SimGrid has wasted no time in making sure it is an available title on the platform for communities to start hosting races and championships and for drivers to start racing on the platform immediately.
As always the team behind the scenes pull it out the bag!
Introduction
Forza Motorsport will launch with over 500 cars in its catalogue, with more to come at a later date with updates after launch.
The sticking point will be the slightly dwindled number of circuits available on launch, with just 20 available to race on. It might be enough to keep racers busy until future updates which Forza have already confirmed. These will include the Nordschleife, Yas Marina and more.
Either way, we will ensure they are all on SimGrid for you to choose.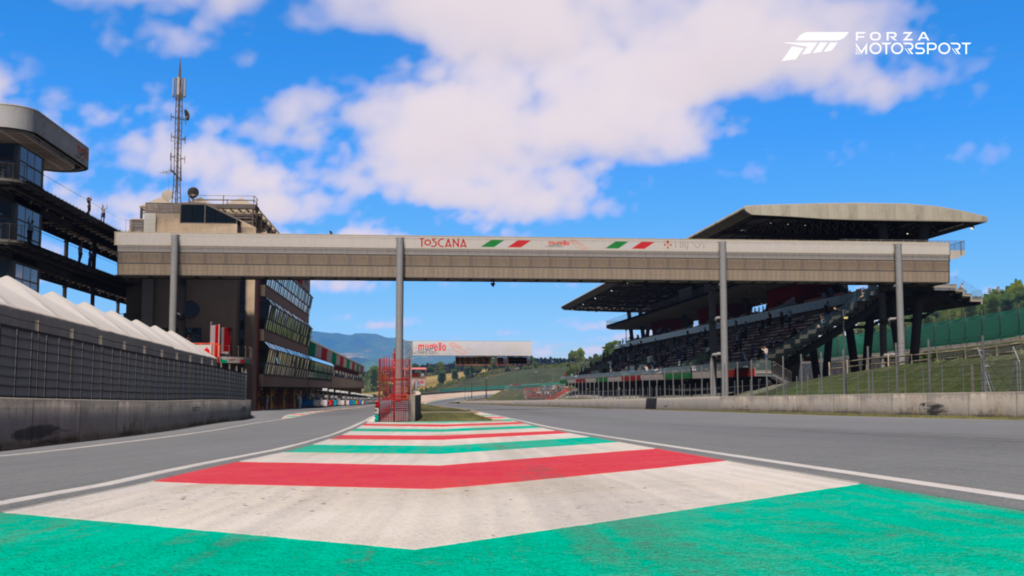 Forza Motorsport will join iRacing, ACC, Gran Turismo, Formula 1, rFactor 2 & Automobilista 2 as racing titles on SimGrid, pushing the selection of titles to 7 across PC, PlayStation and Xbox.
It's never been a better time to go racing with SimGrid.
Become A SimGrid Host
If you are not a host on SimGrid this is another perfect opportunity to onboard with us, especially if you are a PC or Xbox community who race on Forza Motorsport. You can say goodbye to Google Sheets to keep tabs on your championships, and you can say hello to professional tools to host your races.
Check out becoming a host on SimGrid via this link: Become a host today!
Creating Championships
For SimGrid host's it will be a very simple process in creating races, managing championships and uploading results. Because of the professional SimGrid management tool for events which everyone is now accustomed with due to creating events for all our other racing titles.
Select 'create new championship'
Choose the newly added Forza Motorsport
Give your championship some details and rules
Select your cars & class
Choose your desired tracks
Make your scoring system
Hit save and watch your event fill up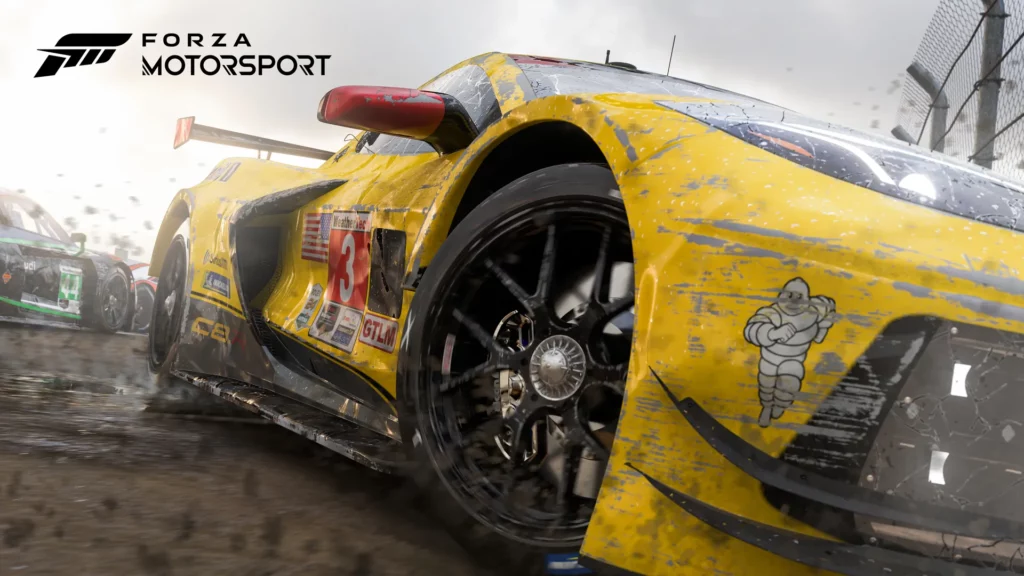 Find Your Next Race
As drivers, nothing really changes for you and it won't be long before new Forza Motorsport races & championships start appearing on your SimGrid homepage. Remember you can use the new search and filter option to find Forza Motorsport events specifically.
Don't forget, your SimGrid Grid Ratings will start fresh for Forza Motorsport, so now is your chance to get ahead of the rest and claim your crown as the best.
Be careful, however, because your Attendance Ratios cross over to every single racing game on the platform, so if you are signing up, don't forget to turn up! As you can be affected across the whole SimGrid platform.