We are excited to announce that the latest update for our Hosts now includes new features that make it even easier to manage your console events on Assetto Corsa Competizione. With the ability to access server configs and upload results to SimGrid, hosting console events has never been more user-friendly.
Upload Results with Ease
Say goodbye to manual result entry! With the latest update, you no longer need to upload results manually. Instead, you can now upload your results just like on PC. This means that you can spend more time focusing on the event itself, and less time dealing with tedious data entry.
Organise Team Events with SimGrid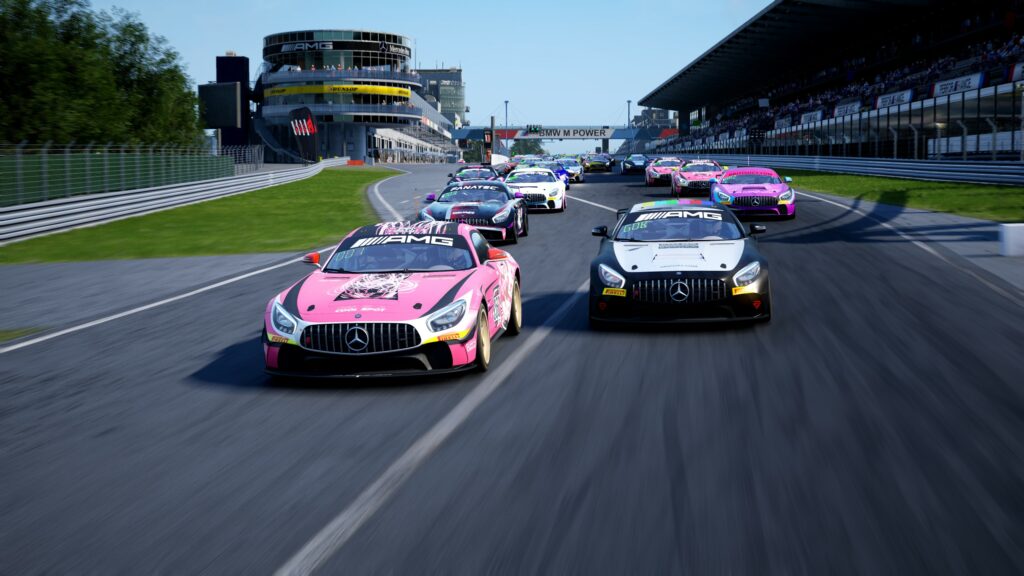 With the new update, you can now run team events through SimGrid. This means that you can organise team events for console on SimGrid, just like on PC. This is a huge benefit for console players who want to experience the full range of ACC events.
Access Performance Analysis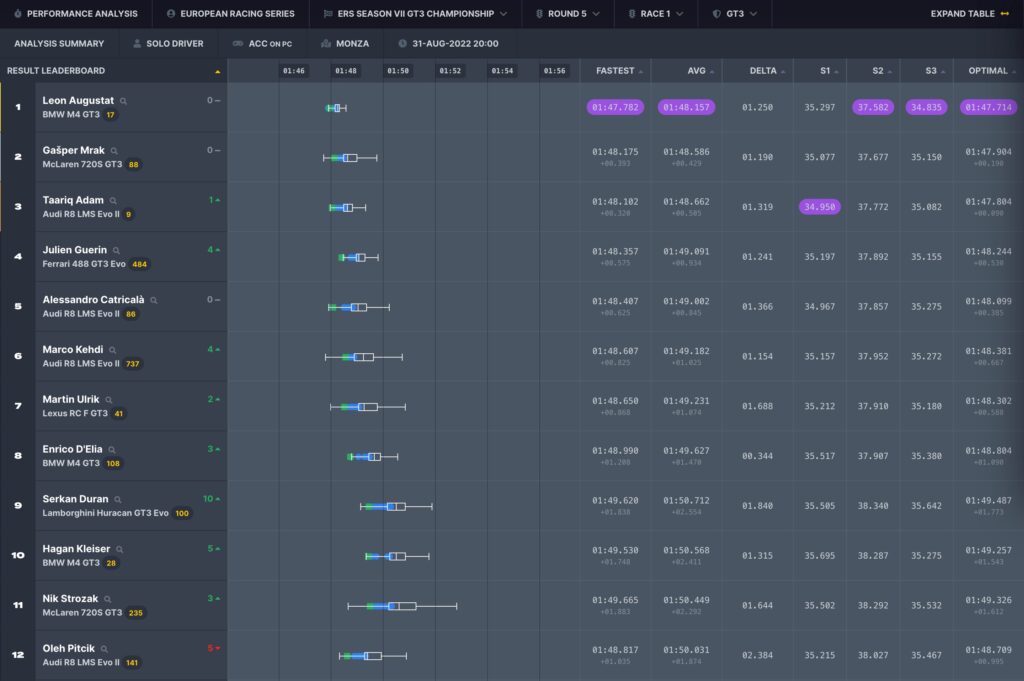 Your drivers can now access Performance Analysis, something that was previously only available to PC users. This means that your community can now debate who was fastest and most consistent. It's a great way to add an extra layer of excitement to your events.
Important Information for Hosts and Drivers
Drivers: Updating Your Profile Information
In order to take advantage of these new features, user profile information must include your PSN or Xbox ID. As a user, you will not be able to register to an ACC console event unless you have updated your profile with the required ID.
However, if you are already registered to an existing event, you must update your user profile information as soon as possible to supply the ID. If users do not update their information, they will no longer be able to access the race server and/or score points in your events because the website will not be able to link the result to them.
As a Host, it is very important to communicate with your users for any existing events and tell them to update their information and supply the required ID. If you use the entrylist file that you will now have access to, any user who has not supplied their ID will not be able to access the server, nor will they be able to score points in your event.
Hosts: How to Upload Results to SimGrid
To upload the results, you will need to get the results JSON file from your GPortal or Nitrado server. On GPortal, you can do this by going to the "Logs" page. Open up the applicable result and copy all the data. Paste the data into a text editor and then save this file as a JSON. The result file must be saved as a JSON. Any other file types will not work.
Hosts: Accessing the Entrylist.json
To download the entrylist file for your server, navigate to the Drivers/Teams tab or the Entrylist tab for your event, and click the "Download Entrylist" button.
We hope that you enjoy these new features and that they make hosting console events even more enjoyable. If you have any questions, please reach out to our support team.
Get your Community onto SimGrid by Becoming a Host
If you are interested in becoming a Host for ACC console events, you can do so by visiting our hosting application page. Please note that there is an approval process, but it is fairly quick.
Once you are approved, you can take advantage of all the new features that come with the latest update, including the ability to access server configs and upload results to SimGrid. You'll also be able to organise team events for console on SimGrid and access Performance Analysis.
Don't wait any longer to become a part of the SimGrid console community!