Here at SimGrid, the month of May brings racing of a wide array. In addition to fan-favourites in the form of the Coach Dave Super Sprint series, we have the brand-new Coach Dave Time Attack series as well as the cream of the crop in the highlights from our communities.
Coach Dave Time Attack
Our newest series, the Coach Dave Time Attack, gets underway this week with action at Suzuka. The series, with support from our sponsors at Simplace, visits three iconic circuits in Suzuka, Spa-Francorchamps, and the Nürburgring in the new-for-2022 Audi R8 LMS Evo II.
The idea behind our series is simple, with the fastest 10 drivers in each week earning entry to our finale at a yet-to-be-announced track on May 26th. With the winner of each week earning a prize from Simplace and the top 3 at the end of the series, there's plenty of spoils for the victors to share.
Want to get involved? Sign up using our link today and start setting those timesheets alight.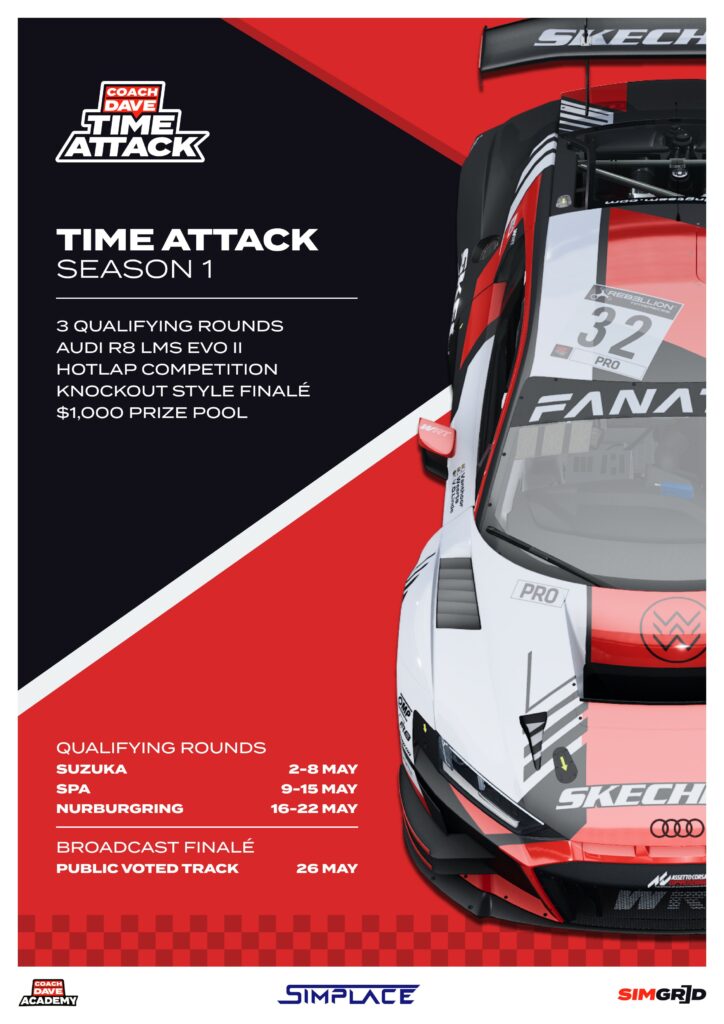 Coach Dave Super Sprint
Following two hectic races from Imola full of action from start to finish, it's back to Bathurst for the finale of the Coach Dave Super Sprint series after technical issues prevented us from enjoying the action in full last month. You can watch back the broadcasts from Bathurst and Imola by following the links, as well as reading our report from the round at Imola where BMW G2 threw their hats into the championship ring with a 1-2 finish.
The final round of the Coach Dave Super Sprint takes place on May 12th.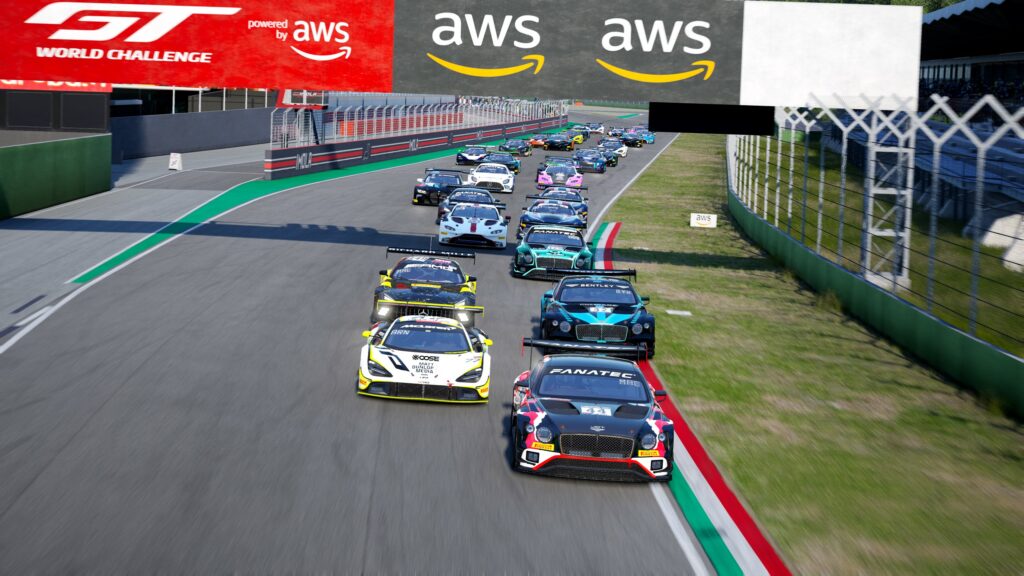 GT World Challenge Esports
SRO's GT World Challenge Esports series' present us with a blend of endurance and sprint racing from around the world this month. The first is the GT World Challenge Asia Sprint Series, which visits Imola on May 11th for an hour-long blast through the Emilia Romagna region.
The second entry this month comes from the IGTC Endurance Series, which kicks off in the shape of the 10 Hours of Suzuka on May 21st. The eagerly-anticipated series will see a blend of Pro-rated and Silver-rated teams duke it out for top honours around a track famed for its twists, turns, and overtakes that are made of sheer bravery. It's also the location where Ayrton Senna uttered arguably his most famous quote, so expect to see drivers going for any gap that exists in honour of the motorsport legend.
The third and final entry for this month is in the shape of GT World Challenge America Spring Series, with Round 2 taking the drivers to Silverstone. After a Porsche 1-2 last time out where Luke Whitehead saw off a challenge from teammate George Boothby, can we expect to see more of the same or will a new challenger and a different car emerge on top? We will find out on May 28th.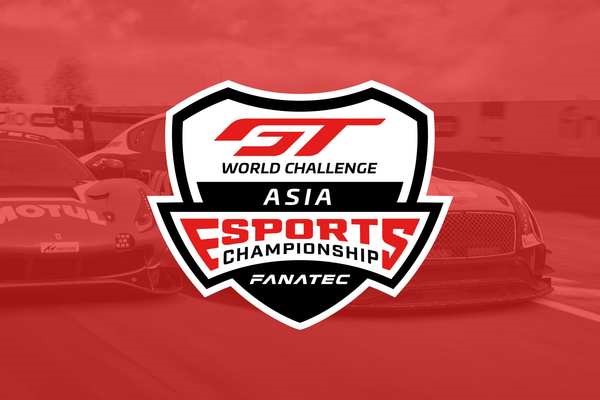 RDC 2Point4 World Tour sponsored by Wild things Racing
Rapid Drivers Club are back with an excellent multiclass series for the 2Point4 World Tour sponsored by Wild things Racing. With a single split of 50 cars, 30 in GT3s and 20 in the BMW M2 CS, it's exactly the kind of multiclass fun that RDC are renowned for.
After their first round on April 20th, the second round took place on May 4th with OTL Racing taking the spoils at Kyalami in the M2 class and Sakari Lehtinen took their namesake team's Honda NSX Evo to the GT3 and overall win.
If multiclass racing is your type of action then you can follow Rapid Drivers Club on SimGrid to find out about any series that they have coming up and you can also find their streams, as the 2Point4 World Tour is broadcast live. They are about to embark on their GTC/TCX Sprintathon, which takes a set Challenger Pack car around a different track every fortnight for two 25-minute races.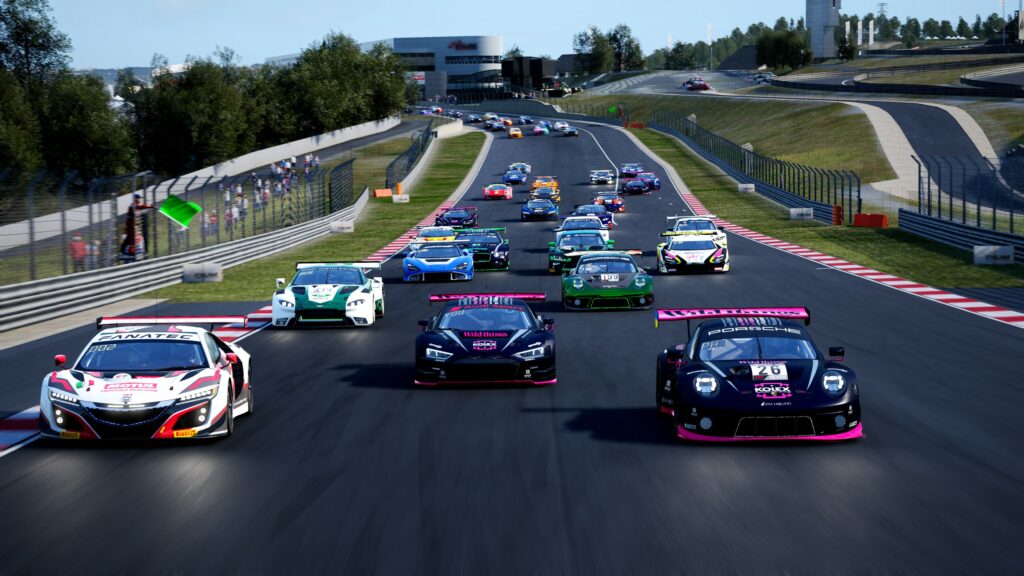 The SimZone Season 5
The SimZone are back with their fifth season of GT3 racing this month sponsored by Silentx Energy. Entry costs just $10 for an 8-round and 8-week series of hour-long races, with a prize pool shared among the Top 5 finishers in the season as well as the driver that picks up the most fastest laps and the most pole positions. The first round is on May 28th, and you can sign up by following the link to the SimGrid page.
And if that isn't soon enough for you, The SimZone are also arranging a 6 Hours of Suzuka endurance race for May 15th. You can sign up by following the link and registering your team. With entries permitted from 2 drivers up to 4 drivers, this grid could hold up to 160 different drivers! Make sure to visit the event page now to book your team a place in the race.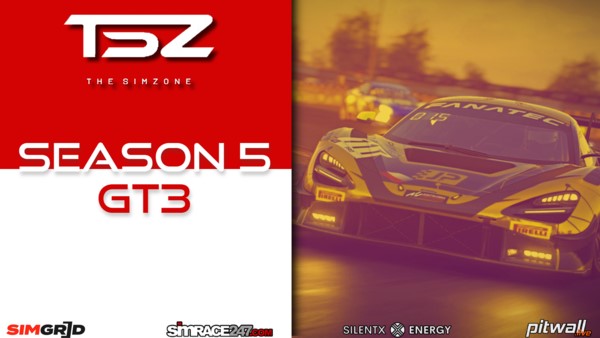 Mercedes-Benz ATK Pro Series
We're finishing this list as we started with an exciting single-make series in Assetto Corsa Competizione. ATK Esports will be kicking off their Pro Series sponsored by Mercedes-Benz on May 29th at their home track of Kyalami. The 5-round schedule complements their other series in Gran Turismo 7 and rFactor 2, with the winner in GT7 being called up to represent South Africa in this year's FIA Motorsport Games in France. With ATK Esports, it's about making history as much as it's about taking the Mercedes-Benz AMG GT3 EVO around some of the best circuits that ACC has to offer.
But it doesn't stop there. For 2022, ATK Esports have partnered with Motorsport South Africa, the nation's sanctioning body for motorsport, as well as South African GT and the Kyalami 9 Hour from the Intercontinental GT Challenge calendar. With so many big names behind it, and the ability to register by following the link to their SimGrid page, what are you waiting for?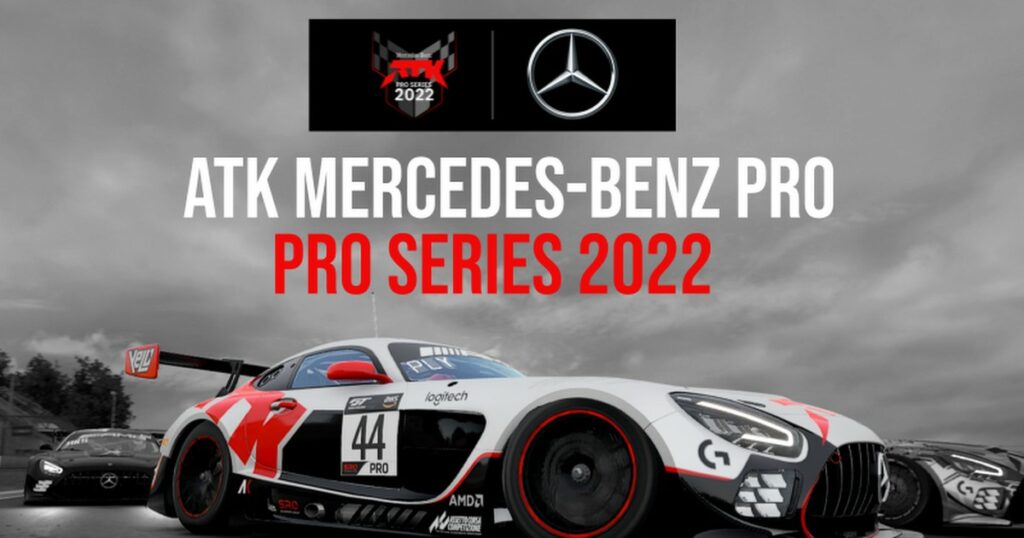 As always, there is all of this and more await you on SimGrid. Be sure to check out our Hosts page to look at more of the fantastic communities that we host on our platform, and make sure to look around and find the best championships for you from the likes of Assetto Corsa Competizione, F1 2021, iRacing, and rFactor 2.