At The Sim Grid, we're always looking to focus the spotlight on the latest and greatest Sim Racing initiatives. As you may have already noticed, we're now into season two of our More Female Racers series by Thrustmaster, which serves as a great example of how Sim Racing can help bring together all kinds of demographics, whilst The Sim Grid plays its' role in helping provide high-quality racing, stewarding and broadcasts to you. With that in mind, we're delighted to announce that The Sim Grid will be serving as the Technical Partner to British University Sim Racing

British University Sim Racing (BUSR) is the number one platform providing sim racing competitively to university students across the UK. With a large number of University students either studying directly or expressing an interest in Motorsport, Sim Racing serves as the perfect platform to cater to everyone's needs – and let's not forget, Sim Racing does also serve as a great opportunity to pit Universities against each other and see who comes out on top!
At The Sim Grid, visitors to the website and platform will now be able to; register, spectate, and participate in a series of races organized by the incredibly talented team at BUSR. You can still expect the same, high-level quality of racing, the same simple, and effective registration process – but now with a dedicated community of other, like-minded students who may have the same interests and experiences as yourself.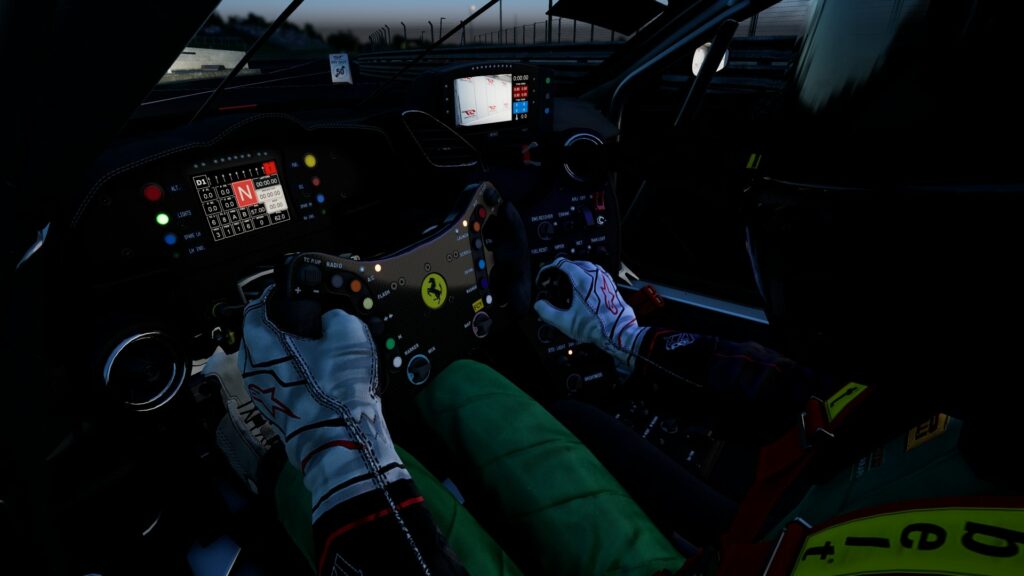 Juuso Helvio, partnership Director at the BUSR said "We're excited to be working with The Sim Grid for our ACC events! The technical partnership enables us to further improve the competitive experience in BUSR competitions and help provide the best possible experience in student racing. With the BUSR Spring Championship right around the corner, we're looking forward to an exciting year of racing and of course, wishing luck to all of the student drivers in current The Sim Grid events as well!"
Kicking things off, BUSR has announced their Casual Endurance Cup and GT4 Cups, running on Mondays and Fridays, providing a balance of content, competition and creativity with a plethora of content on offer. If you're interested in getting involved, then be sure to check out The Sim Grid website, where all the information can be found!