OKBR is one of the largest and most prominent Esports competition providers in Latin America, with a strong desire to deliver; Fun, Engaging and Competitive racing in a region full of motorsport history. They work relentlessly behind the scenes to deliver the highest standard on every event, with the participant being at the centre of their goals.
With this in mind, The Sim Grid is excited to be partnering with them to bring our innovative Assetto Corsa Competizione technology platform to support their efforts in this part of the world!

Current OKBR members who sign up to events will now be able to make full use of the Sim Grid platform, offering users the best in Sim Racing competition experience; Whilst if you are a Sim Racer looking to make your first step in Latin America, then Hugo and our team will be on-hand to answer any of your questions or queries!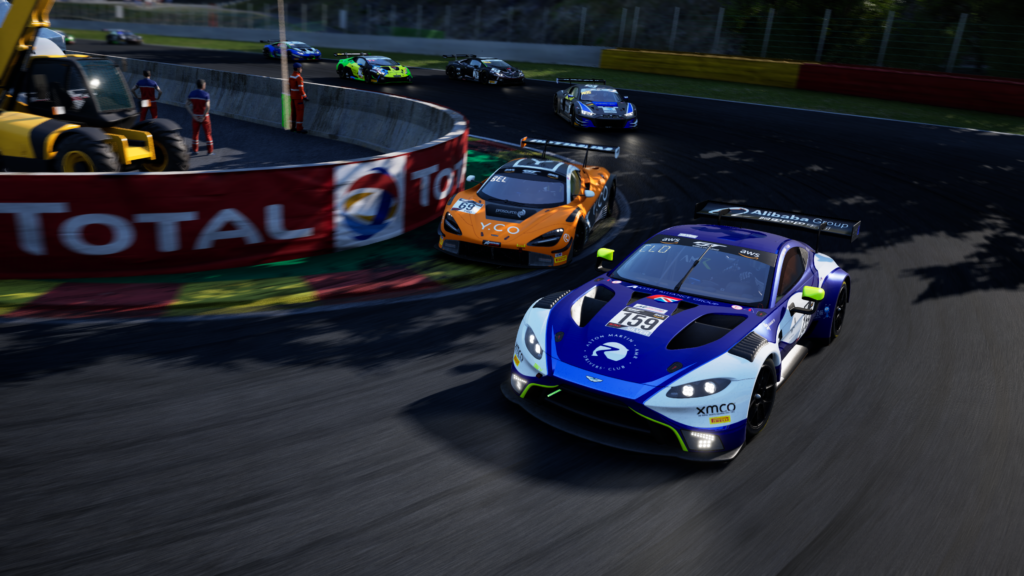 Hugo Santos, OKBR Manager, had this to say about the partnership:
"In the last few years, we have been working hard to provide better experiences for all drivers, helping them to grow and develop in Sim Racing and also helping us to develop new event ideas, races and solutions that help them in their day-to-day races. Now with OKBR and SimGrid together, all South American players will have the opportunity to race in lobbies where the races are fair and competitive, something that today is missing a lot, with only a few closed league races. We hope this partnership will last and we can add even more to the community as a whole."
How to get involved
The latest event from OKBR will be the Spa4Fun event, which is due to start on Friday 31st January and can be found here. Hugo Santos and his team have already proven they are pushing the limits of Sim Racing for the better, and thus be sure to cany of the administrators here at The Sim Grid if you have any questions!