The wait is over. More Female Racers by Thrustmaster Rockets returns with Season 3, and we are all aboard the hype train. Before we dive deeper into Season 3, let's take a look at what's in store for this edition of the highly diverse and accessible Assetto Corsa Competizione series.
More Female Racers Season 2 Throwback
More Female Racers by Thrustmaster Season 2 was a jam-packed five rounds of pure racing preceded by a qualifying event. The competition saw big names such as Jean Alesi Esports Academy, Triple A Esports and others compete in the GT3-Pro category. In contrast, Red Velvet Racing, Star Girl Racing and others graced the GT3-Pro-Am category.
GT3-Pro saw Jean Alesi Academy running away with the championship, winning 4 out of 5 races in the process (Map1 ended up taking a surprise victory at Silverstone). BSKIT Motorsport UK won the GT3-Pro-Am category. They claimed three victories and took the championship fight with Star Girl Racing and Team Edison to the end of the series.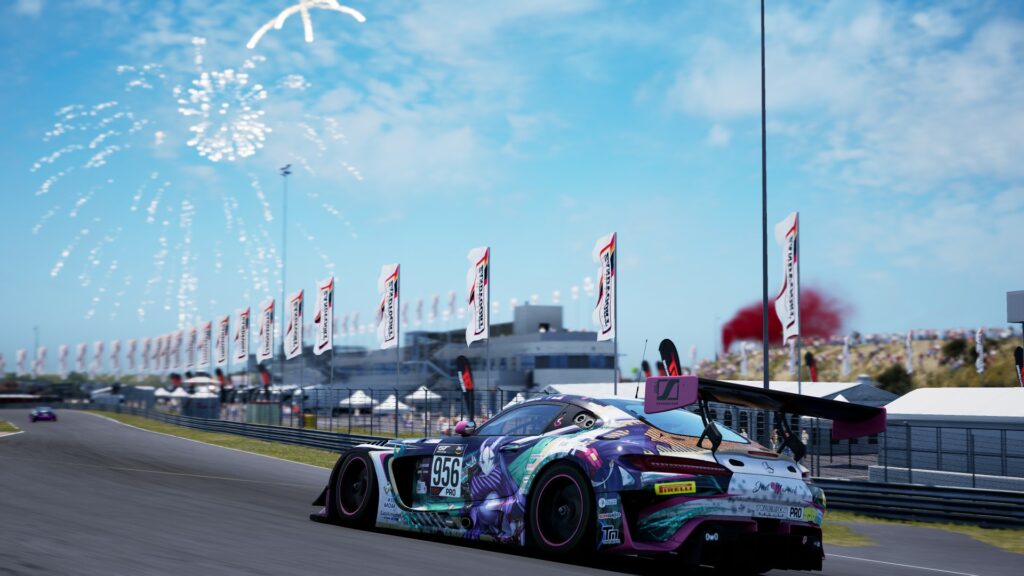 More Female Racers by Thrustmaster Rockets S3 Calendar
The season kicks off with a qualifying event at Monza. The event will last until 19th April 2021, and we will have our entire grid at the end of it. Five rounds of intense action will follow this event as we head to iconic tracks for our battles. However, things are a little different this season as we have a bonus round, decided by you!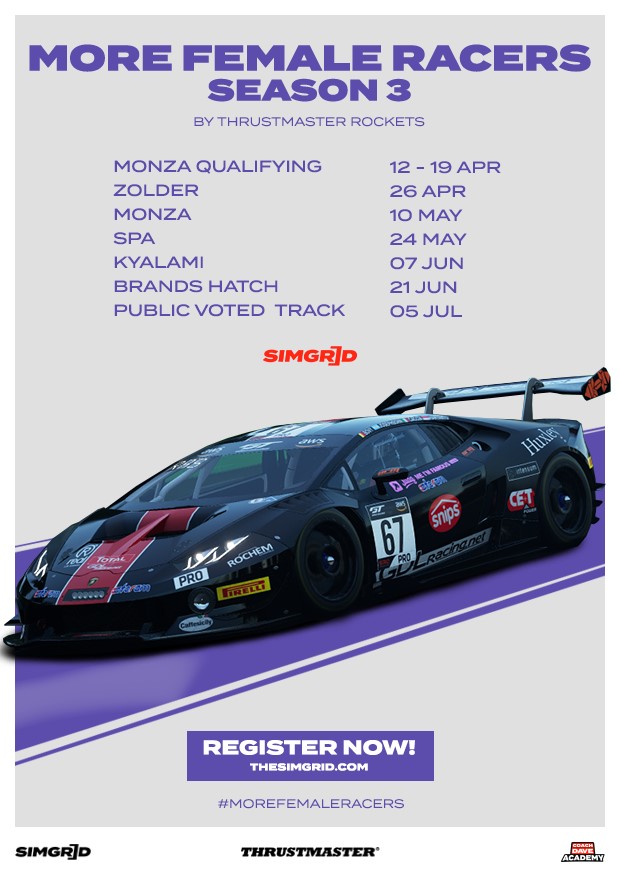 We head to Zolder for Round 1, where the event will take place on 26th April 2021. After the proceedings of Zolder, Round 2 takes us back to Monza on 10th May 2021. This will be followed by Round 3 at Spa-Francorchamps, and the event will take place on 24th May 2021. We head to the evergreen Kyalami circuit for Round 4, where the race will be held on 7th June 2021. We finish things off (not quite, actually) at Brands Hatch, where the fifth round takes place on 21st June 2021.
However, we have something special happening after Round 5. More Female Racers by Thrustmaster Rockets Season 3 has a bonus round that a public vote will entirely decide! The round, scheduled on 5th July, will be determined based on what the fans choose to see, and our More Female Racers series will head over there! Stay tuned for more info.
More Female Racers Season 3 Race Format
First and foremost, the car itself is something to look forward to. Unlike last season, Season 3 will see all teams drive the same car; the Lamborghini Super Trofeo! Each round will have races that will last for 60 minutes. The race will be split into three stints, with each driver getting at least one stint.
The first stint will involve the female racer, with the second stint going to the co-driver. The female racer will once again take over the car in the third and final stint. Each stint will be 20 minutes long, and this will surely give the races that level of unpredictability. We know you cannot wait to get stuck in, so here's some more good news. Registrations open on 6th April 2021! So, hurry along and get ready for the season to begin!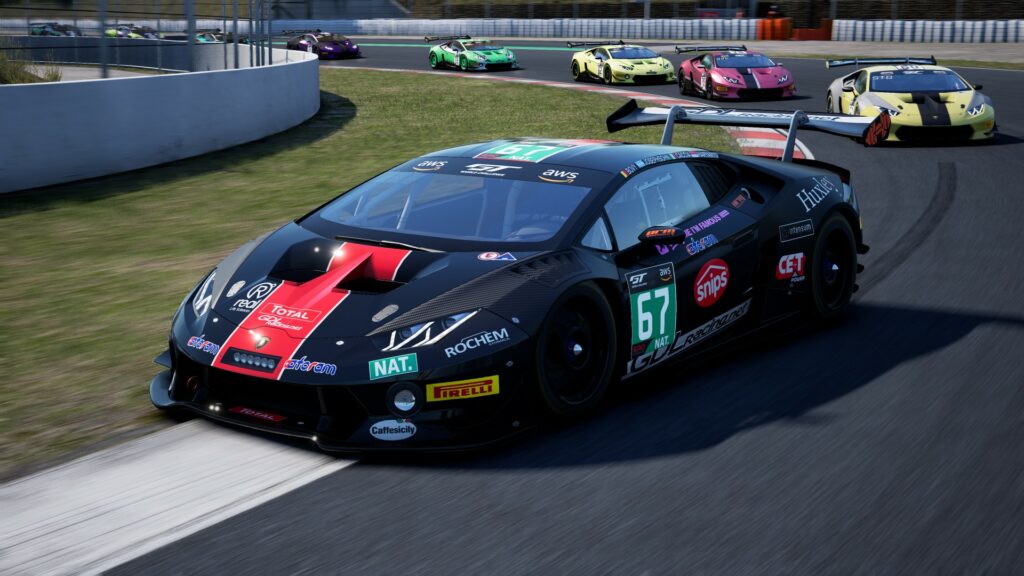 How to Follow & Be involved
Now, we know you want more information and trust us, there is a lot on the way. Watch this space for more as we will be back with more details to share about More Female Racers by Thrustmaster Rockets Season 3 (Including; Special Guests, Amazing Video tutorials from Theamusante and lastly, Prizes!). Keep those engines warm!
If, after seeing and reading all of the above, you want to get involved – then signups are open throughout the whole of the series, so be sure to get yourself signed up, or, if you know of any females who'd be interested in taking part (as a driver, commentator or similar) then be sure to share this article with them!
SIGN UP HERE: https://www.thesimgrid.com/championships/307/