After four seasons of non-stop action, the SimGrid Sprint Cup will retire. The Coach Dave Academy begins an exciting new chapter with a new set of regulations and formats in The Coach Dave Super Sprint series – all designed to generate exhilarating racing for both viewer and driver.
What are the changes?
Double Trouble: The New Race Format
The Coach Dave Super Sprint series features five rounds of racing, with each round featuring two sixty-minute races per round. Throughout the ten-round season, teams of two drivers will compete against each other to be champions.
Qualifying will determine the grid for Race 1; however, Race 2 will now feature a reverse grid for the Top 10, with all other positions being seeded from Race 1. Now, more than ever, consistency will be crucial for a positive result. The benefit of 2 races means that teams who under-perform will have a shot at redemption, but the margin for error indeed requires every round to be a good one.
Cleaner Racing: Rule Changes
The Coach Dave Super Series will use a newly introduced rule set. This new rule set will see smaller punishments for minor transgressions that allow drivers to race against each other a bit harder within the rules. Still, the revised licence points system will see repeat offending teams/drivers be punished much more severely than ever before.
Broadcasting and Streaming
All qualifying and races of the Pro split will have broadcast and commentary on the SimGrid YouTube channel.
Pro split will also have live timing on the SimGrid PitWall server.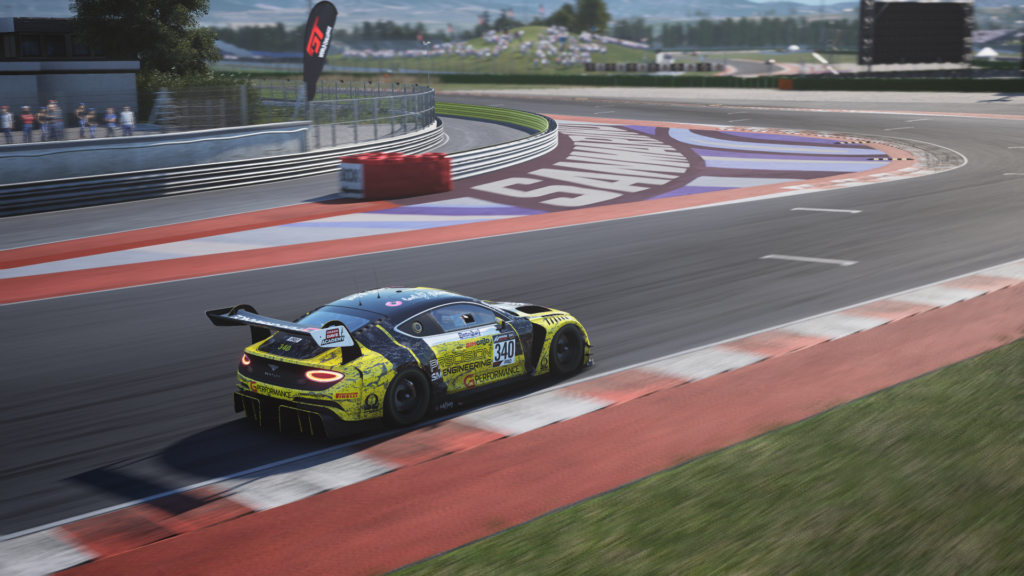 Entry Fee & Prizing
Offering a strong prize pool for each of the three splits will come with a prize pool divided between the Top 10 as follows*
P1 – 20%
P2 – 15%
P3 – 12%
P4 – 10%
P5 – 10%
P6 – 8%
P7 – 8%
P8 – 6%
P9 – 6%
P10 – 5%
*Prize pools for each split will not be finalised until after the qualification phase.
Min/Max prize pools per split are as follows:
Pro Split: $1250 – $2000
Silver Split: $750 – $1000
Am Split: $500 (Fixed)
How to Get involved
The qualification process will begin on Monday 14th February at 12:00 GMT and end on Sunday 20th February at 20:00 GMT.
Every team that registers as a Qualifier for the Coach Dave Super Sprint must have two drivers. Both team drivers must set hot laps at each of the chosen tracks. These tracks are; Zandvoort and Imola.
If, after seeing and reading all of the above, you want to get involved – then signups are open – so be sure to get yourself signed up, or, if you know of anyone who'd be interested in taking part, then be sure to share this article with them!
When are the races?
Available here, each split will run to a slightly different schedule. Please see below;
| | | |
| --- | --- | --- |
| Rounds 1 + 2 | Mar 3rd | Brands Hatch |
| Rounds 3 + 4 | Mar 17th | Zandvoort |
| Rounds 5 + 6 | Mar 31st | Barcelona |
| Rounds 7 + 8 | April 14th | Bathurst |
| Rounds 9 + 10 | April 28th | Imola |
Pro Split:
Practice – 19:30 CET
Drivers Briefing – 20:00 CET
Qualifying – 20:15 CET
Race 1 – 20:30 CET
Race 2 – 21:45 CET
Silver Split:
Practice – 19:30 CET
Drivers Briefing – 20:00 CET
Qualifying – 20:20 CET
Race 1 – 20:35 CET
Race 2 – 21:50 CET
Am Split:
Practice – 19:30 CET
Drivers Briefing – 20:00 CET
Qualifying – 20:25 CET
Race 1 – 20:40 CET
Race 2 – 21:55 CET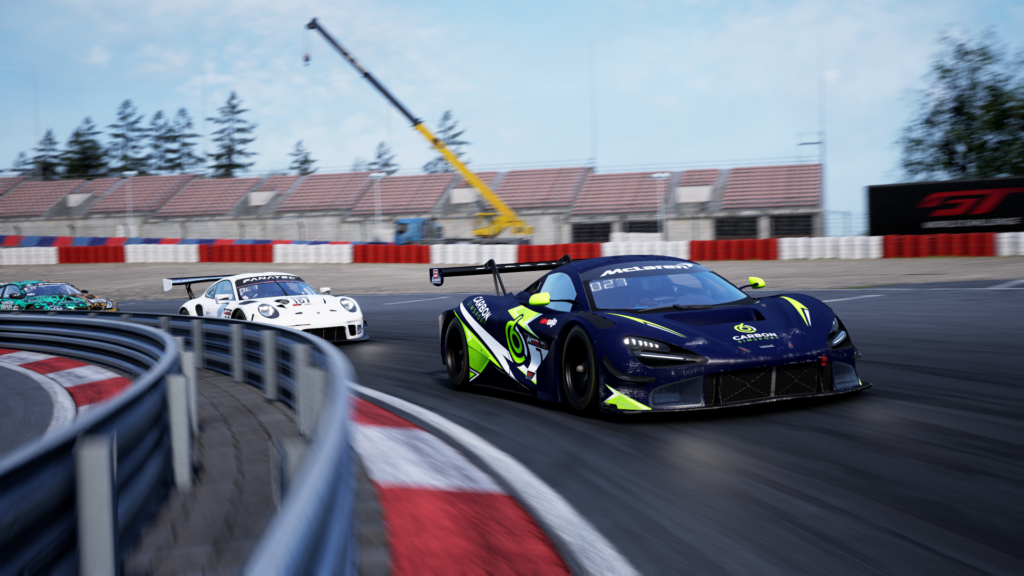 With much anticipation and excitement ahead of the new season, we asked Coach Dave himself and Michael Hamlet (Head of Operations) about their thoughts on the new format:
"I felt it was necessary for us to move our official events to the Coach Dave Academy. It's important that SimGrid does not compete with it's own hosts, we want to help facilitate and grow the communities of all the hosts on our platform.

By moving our sprint and endurance championships to Coach Dave we will still offer the same high quality racing, stewarding and broadcasting you have come to expect but now under the Coach Dave name.

I'm looking forward to everyone joining the Super Sprint and having an epic time on track."

David Perel, Founder of SimGrid and Coach Dave Academy
"I am really excited to see the Coach Dave Super Sprint get underway. The format will provide teams with a great challenge, especially as Race 2 will incorporate a reverse grid for the top 10 teams and everyone will be limited to only a single tyre set. This will create an interesting dynamic at each round and with 10 races in the championship teams will have to continuously be at their best if they want to emerge champion!"

Michael Hamlet, Head of operations at SimGrid
And with that comes our synopsis of the upcoming The Coach Dave Super Sprint series. Will you be taking part? Be sure to get yourself over to SimGrid and get yourself registered.